Annie apologizes for her slowness with posting the ABC Saturdays. She's been away pretty much every Saturday for a few weeks now.
Anyway, on to the post. J is, of course, for jellyfish. Jellyfish are, let's face it, really really cool. Annie wants one. No joke.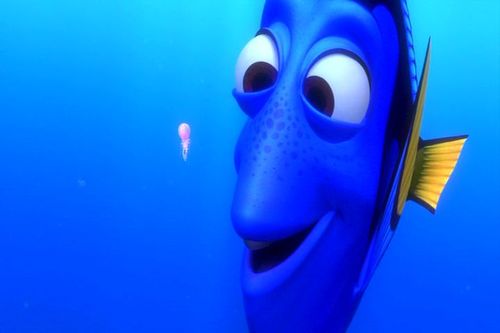 And he will be my squishy.
A jellyman (Yes, I just referenced Finding Nemo again) at the Monterey Bay Aquarium in California.