Well, 2016 has been...a year. From Harambe to Carrie Fisher, from Anton Yelchin to weird clown crazes and
look at me not even mentioning the presidential election
. Let's not talk about all this. Ignore it all for five minutes and talk books with me, and celebrate the literary goodness of 2016. (Or, at least, the
increasingly absurdist memeage
of 2016.)
I've done a top ten list in the past, but since I read just over fifty books this year, I decided it didn't make sense to include 20% of them in a top ten list. Hence, a top five list.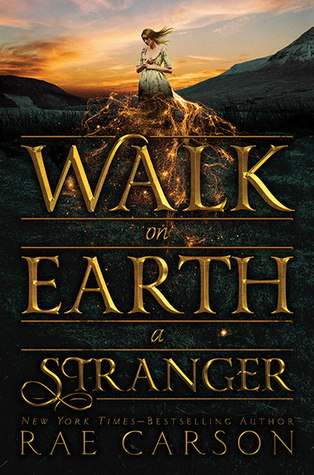 I'll admit that I didn't immediately love this one. At first, it felt slow and plodding, like Patrick Rothfuss was wandering about, unable to find the real story. The more I think about it, though, the more I realize that's entirely the point. It's the story of one man, but it's the story of a man who is larger-than-life. It's not the sort of thing to be contained in an average-sized novel. No, this one is sprawling, but it
works
. And now I love it, especially after reading its sequel. The worldbuilding is phenomenal, and it's just plain fun to immerse yourself in it. (Plus, did you hear that
it's getting a movie
...and a TV show...and a video game?)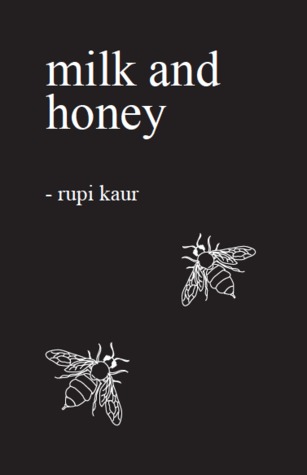 13th-century Sufi mystic
), and I had no intention of picking this up until my book club decided to read it. I read it in one sitting, entranced, and was so in love that I immediately read it again. Rupi Kaur doesn't use lyrical lines or extensive imagery, just simple words and line drawings. But these micro-poems can reach you in a way normal poetry can't. It's about love, pain, healing, and, most of all, it's about being a woman. It resonates with me even weeks after reading it, and I have no doubt I'll be reading it again.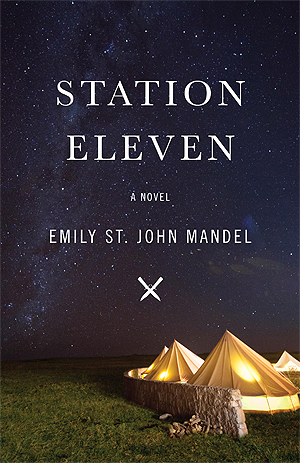 Emily St. John Mandel came to speak at my university, and while I didn't meet her personally, I liked her enough to immediately run to the library and check out her book. In hindsight, I should have bought one and gotten it signed, and I'm a little annoyed with my past self, even though my intentions of "not spending money on yet another book" were noble. Station Eleven is a different kind of post-apocalyptic novel, one that's just as much about our current world as it is the hypothetical future world. It's less about the immediate apocalypse, and more about what happens five, ten, twenty years later when society slowly rebuilds itself. There's something deeply haunting about it--this collapse of society hits a little too close to home. And yet, you can't look away from it, either. That's what I love about this.

2016 Reading Statistics (as of 12/27/16)
Books read: 53 (up 7 from last year)
Average rating: 3.7 (same as last year)
Total pages read: 21,248 (down 6,242)
Average pages per book: 400.9 (up 36.8)
Average pages read per day: 58.7 (up 12.6)
Average number of days to read one book:6.8 (down 1.1)
I managed to read a whole seven books more than I did last year, which I'm really proud of. I don't know if I'll ever be able to hit 90 again like I did in 2013 (maybe when I'm retired?), but I'm okay with this. The difference is in the audiobooks. This summer, I started listening to audiobooks while I go for my daily runs, and it's allowed me to read so many extra books. Plus, it gives my brain something to do while I run. I highly recommend it.
I'm looking forward to a new
Patrick Ness book
in 2017. And a
new series
from Marie Lu, and probably a bunch of other stuff I haven't heard about yet. Or maybe George R.R. Martin will emerge from his dark cave and finally write
The Winds of Winter
(doubtful). In the meantime, I'm starting off 2017 with a trip to
Middle Earth
New Zealand, and as soon as I'm back for the new semester, I'll be doing another editorial internship, plus taking new classes (including a YA writing class!).
What were your favorite books of 2016?